Cheyenne Hawk Spirit Drive Machine in Purple
SKU CHE-SPI-PUR
Varastossa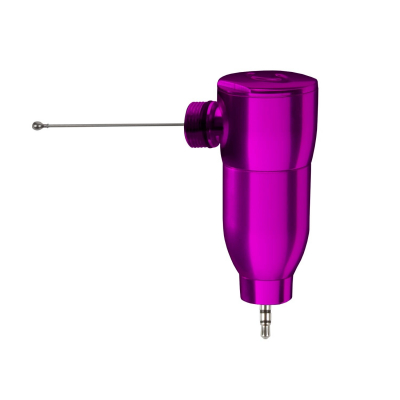 The Cheyenne Hawk Spirit machine is the complete all in one, making it good for all aspects of tattooing. It delivers fast strokes and quick punctures, yet remains softer than its counterpart, the Cheyenne Thunder.
The Hawk Spirit reacts well to the different skin types and contours and is therefore suitable for every skin type and area. In addition, thanks to the ergonomic handle, it fits well in your hand and due to this can be precisely guided as you are tattooing. The Spirit is very silent when in operation, which also ensures comfort and stress free work with a low level of vibration.
Small, light and flexible: Tattooing using this machine is simpler and much easier to do than with traditional machines and needles. It adjusts to every movement being made as well as to the working environment and situation. High quality and high level technology enables you to express yourself artistically even easier. The Hawk Spirit can be easily held and gripped and therefore the ideas of the tattooist are optimally transmitted in every type of situation.
Technical Data
Hawk Spirit
Frequency (punctures/second): 50-150
Needle Amplitude (mm): 3
Puncture Depth (mm): 0-2.5mm
Drive: 12v DC Precision Motor
Nominal Voltage: 5-12v DC
Measurements: 110 x 75 x 25 (W x H x D)
Weight (g): 110
To use this Cheyenne Hawk Spirit Drive machine, you will need a Cheyenne Hawk Grip (available in both 21mm and 25mm diameters, depending on your preference). Killer Ink Barrier Grip Sleeves are also available to protect your grip while in use. You will also need some Cheyenne Hawk needle cartridges. The Cheyenne Hawk Spirit drive machine can be hooked up to any standard tattoo power supply and comes complete with the necessary wires to operate your machine either with a Cheyenne power supply or other power supplies.
NB: This product comes with a 24 month warranty, which is valid direct with Cheyenne.
Toimitus
Kaikki arkipäivisin, ennen kello 16:00 tulleet tilaukset käsitellään ja lähetetään samana päivänä. Rahdin hinta vaihtelee tilattavan paketin koosta ja painosta riippuen. Hinnat alk. 9,95€ UPS n seuraavan päivän toimitus.
Takuu
Klikkaa tästä nähdäksesi palautustiedot.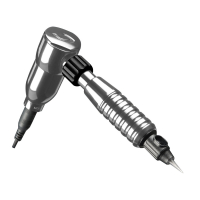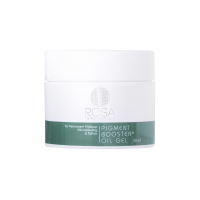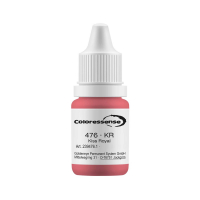 You may also like