Critical CX Steel Baseplate for Critical Power Supplies
SKU CX-ACC-MNT-BASE
Varastossa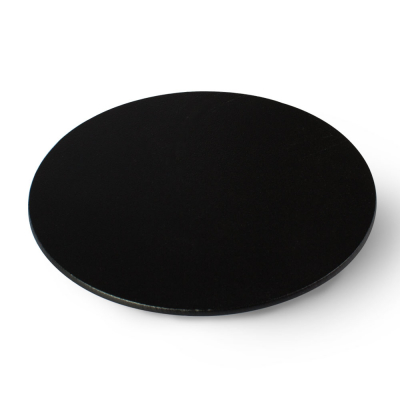 This steel baseplate is the best option when you are working off of a non-magnetic surface and need a free standing unit. It is a very heavy 1/8 inch thick, 6 inch diameter, powder coated, with a rubber bottom so it stays put.
Suitable for the CX-1, CX-2 and CX-2R.
Toimitus
Kaikki arkipäivisin, ennen kello 16:00 tulleet tilaukset käsitellään ja lähetetään samana päivänä. Rahdin hinta vaihtelee tilattavan paketin koosta ja painosta riippuen. Hinnat alk. 9,95€ UPS n seuraavan päivän toimitus.
Takuu
Klikkaa tästä nähdäksesi palautustiedot.