Killer Ink Autoclave Roll
SKU KI-ACROLL
Ei varastossa
Vain %1 jäljellä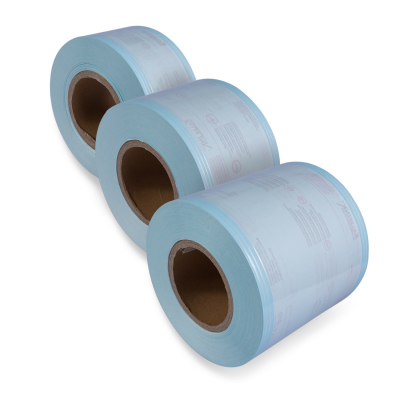 Killer Ink Autoclave rolls for use with all Pouch Sealing Machines including the Euronda Euroseal 2001 Plus that we sell. Colour indicators are included on the back of the roll and change to denote correct sterilisation. Each roll is 100m in length and can be cut to size, making it very economical. Once cut to size, use Killer Ink autoclave testing tape to seal the pouches up.
Available in 75mm, 100mm and 150mm widths to accommodate all types of equipment used in tattooing.
Toimitus
Kaikki arkipäivisin, ennen kello 16:00 tulleet tilaukset käsitellään ja lähetetään samana päivänä. Rahdin hinta vaihtelee tilattavan paketin koosta ja painosta riippuen. Hinnat alk. 9,95€ UPS n seuraavan päivän toimitus.
Takuu
Klikkaa tästä nähdäksesi palautustiedot.