Luxury Hustle Wear Long Sleeve T-Shirt 'Richie Bulldog Certified' in Black/Red
SKU LHW-LONGTEE-RBD
Ei varastossa
Vain %1 jäljellä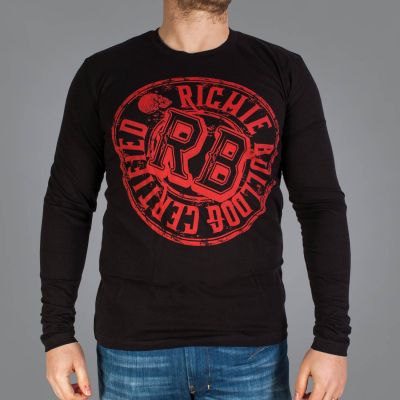 Luxury Hustle Wear Long-sleeved Tee with Richie Bulldog stamp. Made with 100% cotton and available in sizes S-XXL.
Toimitus
Kaikki arkipäivisin, ennen kello 16:00 tulleet tilaukset käsitellään ja lähetetään samana päivänä. Rahdin hinta vaihtelee tilattavan paketin koosta ja painosta riippuen. Hinnat alk. 9,95€ UPS n seuraavan päivän toimitus.
Takuu
Klikkaa tästä nähdäksesi palautustiedot.
NEW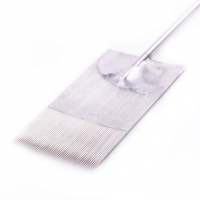 NEW