Reynard Multi-Surface Disinfection Spray - Alcohol + Chlorine Free 1L
SKU REY-DISINSPRAY
Ei varastossa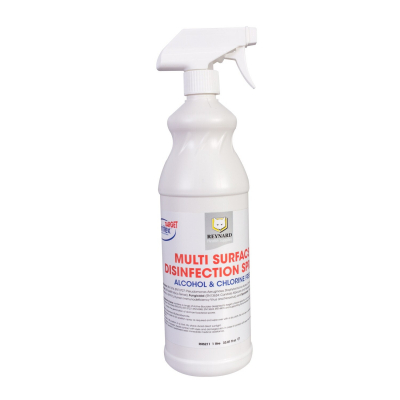 This Multi Surface Disinfection Spray contains a range of Active Biocides designed to target a broad spectrum of micro-organisms. The product has been tested in accordance to European Standards.
Toimitus
Kaikki arkipäivisin, ennen kello 16:00 tulleet tilaukset käsitellään ja lähetetään samana päivänä. Rahdin hinta vaihtelee tilattavan paketin koosta ja painosta riippuen. Hinnat alk. 9,95€ UPS n seuraavan päivän toimitus.
Takuu
Klikkaa tästä nähdäksesi palautustiedot.