Stigma-Rotary® Ray Grip - Gold
SKU STIG-RAY-GRIP-GOLD
Ei varastossa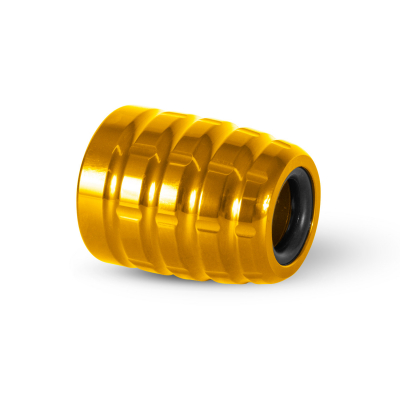 This grip is a comfortable 27mm in diameter and will fit Stigma Ray machines. The grip can of course be autoclaved, so it is handy to have several additional grips for convenience. The grip is very light weight, weighing in at just 20 grams!
Toimitus
Kaikki arkipäivisin, ennen kello 16:00 tulleet tilaukset käsitellään ja lähetetään samana päivänä. Rahdin hinta vaihtelee tilattavan paketin koosta ja painosta riippuen. Hinnat alk. 9,95€ UPS n seuraavan päivän toimitus.
Takuu
Klikkaa tästä nähdäksesi palautustiedot.