The History and Art of Joseph Hartley: Master Tattoo Artist.
SKU BK-JSKUSE
Ei varastossa
65,00 €
65,00 €
61,75 €
61,75 €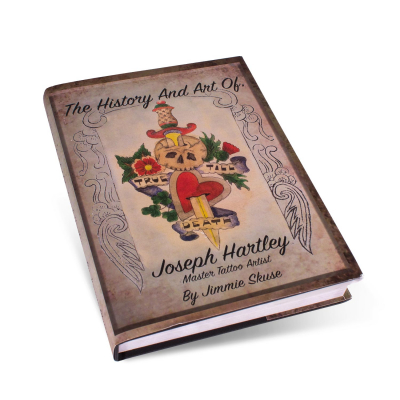 Joseph Hartley was a legendary tattoo artist from Bristol. One of the things he is known for is teaching the founder of the Bristol Tattoo Club, Les Skuse, how to tattoo. Jimmy Skuse has spent years researching the life and art of Joseph Hartley. The result is this beatuiful book telling the story of Hartley's life and showcasing his art.
Key Features:
250 pages
Dimensions: 15 x 21 cm
Toimitus
Kaikki arkipäivisin, ennen kello 16:00 tulleet tilaukset käsitellään ja lähetetään samana päivänä. Rahdin hinta vaihtelee tilattavan paketin koosta ja painosta riippuen. Hinnat alk. 9,95€ UPS n seuraavan päivän toimitus.
Takuu
Klikkaa tästä nähdäksesi palautustiedot.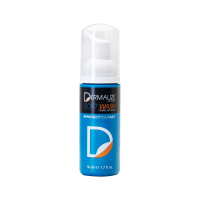 NEW