Tommy Lee Wendtner DVD - Automatic Tattooing 2
SKU DVD-TLW2
Varastossa
58,80 €
49,00 €
48,71 €
40,59 €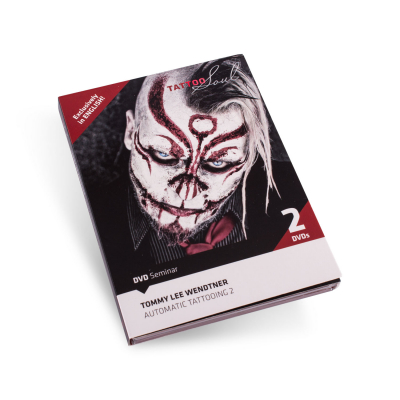 One of the leading specialists in black & grey will share his secrets with you on this DVD. Tommy Lee Wendtner is known all over the world for his realistic fantasy and horror tattoos. In this seminar Tommy will show you how to emphasize anatomical features. Tommy has taken complete control over the content of this DVD, so you won't miss anything while he explains his 'automatic' style of tattooing and sketching!

Chapters:

1. Introduction & Positioning on the Knee
2. Preparations & Workplace Set-up
3. Emphasizing anatomical Features
4. Tattoo Session Part 1
5. Tattoo Session Part 2
6. Tattoo Session Part 3
7. Monsters under your Bed

Technical Details:

Length: 84 min. on 2 DVDs
Language: English
Quality: 16:9 Widescreen PAL
Toimitus
Kaikki arkipäivisin, ennen kello 16:00 tulleet tilaukset käsitellään ja lähetetään samana päivänä. Rahdin hinta vaihtelee tilattavan paketin koosta ja painosta riippuen. Hinnat alk. 9,95€ UPS n seuraavan päivän toimitus.
Takuu
Klikkaa tästä nähdäksesi palautustiedot.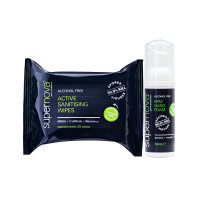 NEW