2 Ply Couch Roll 40cm Wide x 40m in White
SKU COUCHROLL-WHI
Ei varastossa
Vain %1 jäljellä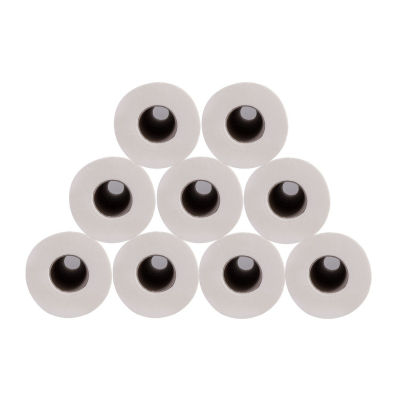 Couch Rolls in white. Available in single rolls or a box of 9.
Technical Data
Ply: 2
Size: 40cm Wide x 40m Roll
Please select the quantity you require.
Toimitus
Kaikki arkipäivisin, ennen kello 16:00 tulleet tilaukset käsitellään ja lähetetään samana päivänä. Rahdin hinta vaihtelee tilattavan paketin koosta ja painosta riippuen. Hinnat alk. 9,95€ UPS n seuraavan päivän toimitus.
Takuu
Klikkaa tästä nähdäksesi palautustiedot.