Box of 100 Killer Ink Black Line Tattoo Machine Bags
SKU BLKI-GM100-COVERS
Varastossa
The tattoo machine cover is a disposable elasticated bag which will fit around your tattoo machine to stop it from getting covered in ink or blood whilst tattooing. The bag is spacious so it will not catch on the machine whilst running.
Toimitus
Kaikki arkipäivisin, ennen kello 16:00 tulleet tilaukset käsitellään ja lähetetään samana päivänä. Rahdin hinta vaihtelee tilattavan paketin koosta ja painosta riippuen. Hinnat alk. 9,95€ UPS n seuraavan päivän toimitus.
Takuu
Klikkaa tästä nähdäksesi palautustiedot.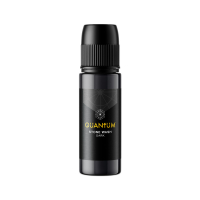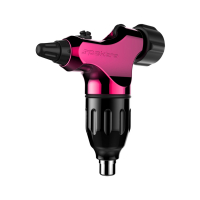 NEW