Bag of 250 Non Spill Ink Cups (multiple sizes)
SKU 250-NSICUPS
Varastossa
Vain %1 jäljellä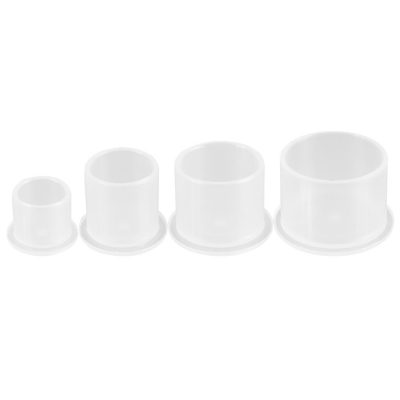 Non spill ink cups enable you to place your ink cups down directly on to your work surface, without the need of a traditional ink cup stand. Any slight knocking to the ink cup will just make it glide and will not spill over.
Available in different sizes, please select which ink cap diameter you require.
Toimitus
Kaikki arkipäivisin, ennen kello 16:00 tulleet tilaukset käsitellään ja lähetetään samana päivänä. Rahdin hinta vaihtelee tilattavan paketin koosta ja painosta riippuen. Hinnat alk. 9,95€ UPS n seuraavan päivän toimitus.
Takuu
Klikkaa tästä nähdäksesi palautustiedot.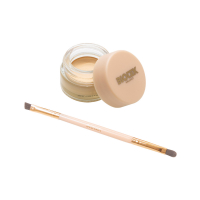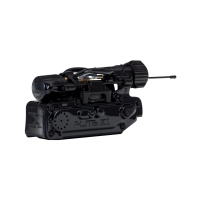 NEW