Benjamin Laukis DVD - Contrast in Realistic Still Life Tattooing
SKU DVD-TATSOUL-BENLAU
Varastossa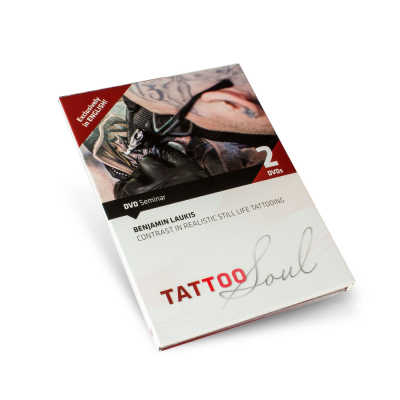 In this 3 1/2 hour TattooSoul DVD Benjamin Laukis, one of the world's best tattoo artists from Australia, shows his skills. You will be looking over Benjamin's shoulder while he is doing a tattoo of a still life scene he has put together himself. He has arranged the still life in order to cover a series of different aspects in realism tattooing - from smooth to rough textures with a certain light incidence. Benjamin explains every working step in detail and reveals his knowledge acquired over many years.
Chapters:
1. Preparing the Stencil
2. Workplace Setup
3. Placing the Stencil
4. Tattoo Session I
5. Tattoo Session II
6. Aftercare
7. Interview
TattooSoul is a project for tattoo artists who take their business seriously and want to develop further.
Technical Details:
Length: 210 min. on 2 DVDs
Language: English
Quality: 16:9 Widescreen PAL.
NB: All DVDs are in all circumstances non returnable items.
Toimitus
Kaikki arkipäivisin, ennen kello 16:00 tulleet tilaukset käsitellään ja lähetetään samana päivänä. Rahdin hinta vaihtelee tilattavan paketin koosta ja painosta riippuen. Hinnat alk. 9,95€ UPS n seuraavan päivän toimitus.
Takuu
Klikkaa tästä nähdäksesi palautustiedot.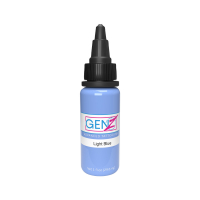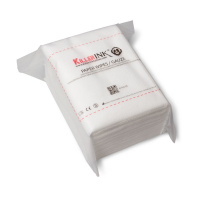 NEW