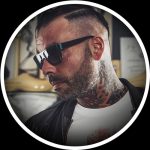 Sponsored Artist of the Month – Silvano Fiato
July 1, 2020

July 1, 2020

fi

https://www.killerinktattoo.fi/skin/frontend/killer/default/images/logo.svg

https://www.killerinktattoo.fi/
Italian artist Silvano Fiato is a world-renowned tattooist that is revered for jaw-dropping black and grey and colour realism.
As with many tattoo artists today, Silvano began his artistic journey at an early age and could always be found with a paper and pencil in hand.
After buying his first tattoo magazine at 18 and taking inspiration from the realistic work of Robert Hernandez, Silvano made the decision to pursue a career in body art.
Fast forward to the present day and Silvano Fiato is now a household name in tattooing, with his hyper-realism work taking plaudits from artists and non-artists alike over the years, as well as multiple awards from conventions around Europe.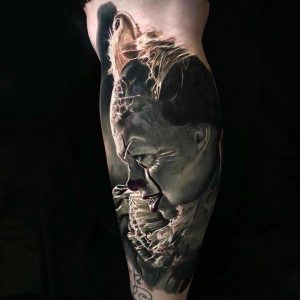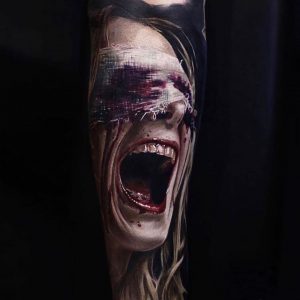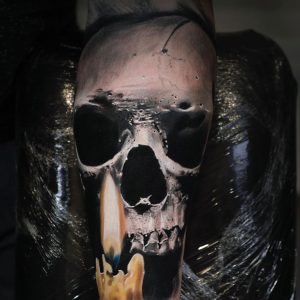 Since 2006, Silvano has been the owner of Eternal Tattoo Studio in his home town of Genoa, Italy, which was among the first shops in the world to use graphic design to show customers a preview of how their tattoo will look on the skin. He has also recently opened up a second shop in Italy's capital city of Rome.
Perhaps one of Silvano's finest achievements to-date was being recognised as a 'Contemporary Artist' by the Museum of Contemporary Art of Rome, also known as MACRO, and having his work featured in the museum's catalogue.
To create his incredible realistic black and grey and colour tattoos, Silvano uses various supplies from Killer Ink Tattoo, including World Famous Tattoo Ink, Flux and Xion machines from Spektra Rotary, and KWADRON Cartridges.
Keep up to date with Silvano Fiato's latest tattoos, seminars, guest spots, conventions, and more by following him on Facebook, Instagram and Twitter!