100kpl Uniglove Pink Pearl nitriili käsineet
SKU GLOVES-UNI-NIT-PIN
Varastossa
Vain %1 jäljellä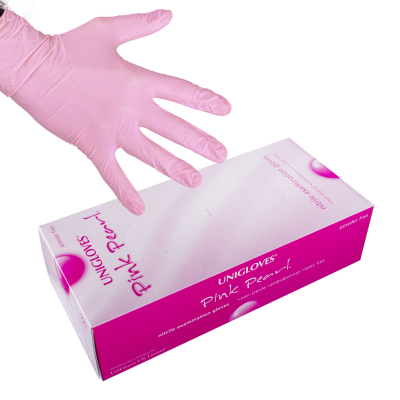 DUE TO THE COVID-19 CRISIS, MANUFACTURERS HAVE MASSIVELY INCREASED THEIR PRICES ON THIS PRODUCT. WE HOPE THAT THESE PRICES ARE TEMPORARY.
Box of 100 Uniglove Nitrile (latex free) Powder-Free Gloves in pink.
Ambidextrous and available in sizes XS to XL.
Toimitus
Kaikki arkipäivisin, ennen kello 16:00 tulleet tilaukset käsitellään ja lähetetään samana päivänä. Rahdin hinta vaihtelee tilattavan paketin koosta ja painosta riippuen. Hinnat alk. 9,95€ UPS n seuraavan päivän toimitus.
Takuu
Klikkaa tästä nähdäksesi palautustiedot.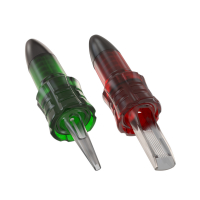 NEW