Box of 50 Killer Ink PREMIUM Clear Sterile Disposable Tips - Round
SKU 50-PKITIPS-R
Varastossa
Vain %1 jäljellä
Hinta alk
12,00 €
10,00 €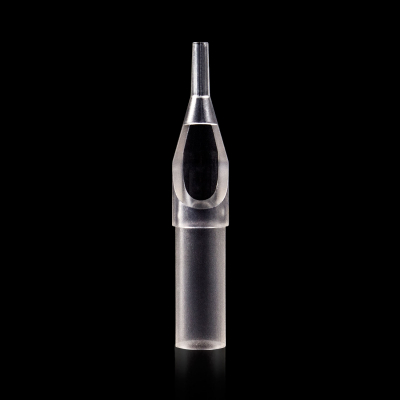 Box of 50 Killer Ink PREMIUM Clear Disposable Round Tips. The tips come individually packed in sterile blister packaging. The clear tips allow you to view your needles and inks easier.
Toimitus
Kaikki arkipäivisin, ennen kello 16:00 tulleet tilaukset käsitellään ja lähetetään samana päivänä. Rahdin hinta vaihtelee tilattavan paketin koosta ja painosta riippuen. Hinnat alk. 9,95€ UPS n seuraavan päivän toimitus.
Takuu
Klikkaa tästä nähdäksesi palautustiedot.