Cosco Green Soap
SKU COSCO-GSOAP
Ei varastossa
Vain %1 jäljellä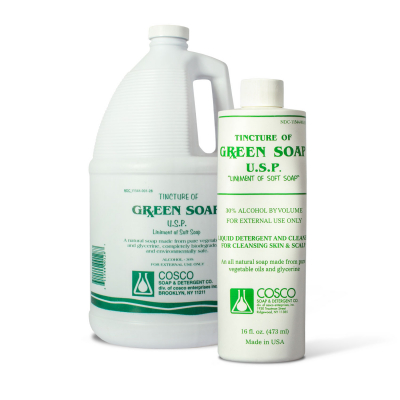 COSCO green soap is excellent when diluted with water for skin prep and also for stencil application. COSCO has been around since 1966, and is used by more tattoo artists than any other brand.
This is pure tincture of green soap with lavender oil. A natural soap made from pure vegetable oils and glycerin, completely biodegradable and environmentally safe.
Diluting Suggestions: 1 part green soap and 9 parts water as a skin wash and for applying stencils. For hands cleansing, use undiluted and rinse with water.
Toimitus
Kaikki arkipäivisin, ennen kello 16:00 tulleet tilaukset käsitellään ja lähetetään samana päivänä. Rahdin hinta vaihtelee tilattavan paketin koosta ja painosta riippuen. Hinnat alk. 9,95€ UPS n seuraavan päivän toimitus.
Takuu
Klikkaa tästä nähdäksesi palautustiedot.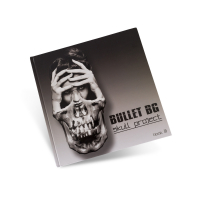 CUSTOM ORDER