Danny Harkin's Eclipse Aluminium Liner / Shader Tattoo Machine - Blue
SKU GM-DH-ECL-BLU
Ei varastossa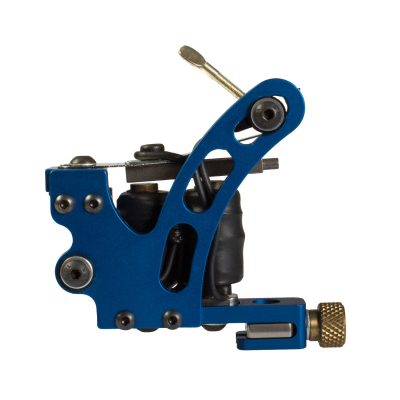 The Eclipse (Aluminium Edition) is constructed from extremely lightweight aluminium, and anodised to give a durable corrosion-resistant, anodic oxide finish. It also offers an adjustable spring saddle making it possible to change the machine from a liner to a shader in a matter of seconds.
Danny Harkin has been making professional quality hand built tattoo machines since 1995. His machines are used by some of the world's best tattoo artists.
Toimitus
Kaikki arkipäivisin, ennen kello 16:00 tulleet tilaukset käsitellään ja lähetetään samana päivänä. Rahdin hinta vaihtelee tilattavan paketin koosta ja painosta riippuen. Hinnat alk. 9,95€ UPS n seuraavan päivän toimitus.
Takuu
Klikkaa tästä nähdäksesi palautustiedot.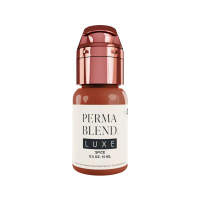 NEW