Medium Full Round Bolster
SKU BOLSTER-FULL-M
Varastossa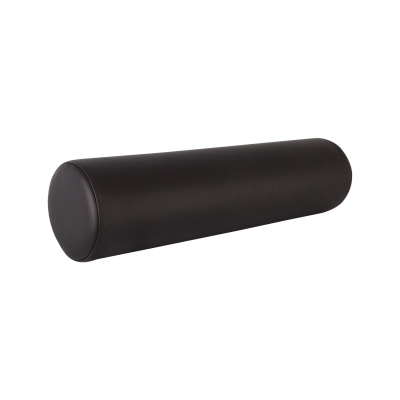 This bolster can be placed under the knees, ankles or lower abdomen to relieve tension. The foam filling will provide comfort and support for your clients. The PU leather upholstering makes it very easy to clean.
Key Features:
Upholstery: PU Leather
Length: 63 cm
Diameter: 15 cm
Toimitus
Kaikki arkipäivisin, ennen kello 16:00 tulleet tilaukset käsitellään ja lähetetään samana päivänä. Rahdin hinta vaihtelee tilattavan paketin koosta ja painosta riippuen. Hinnat alk. 9,95€ UPS n seuraavan päivän toimitus.
Takuu
Klikkaa tästä nähdäksesi palautustiedot.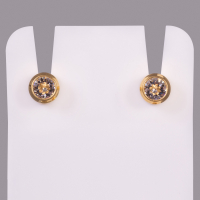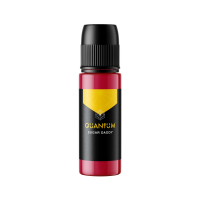 NEW