Original Micky Bee Gun Metal Grey Lightning Tattoo Machine - Colour/Shader
SKU GM-MBEE-O-LIGHT-GRY
Ei varastossa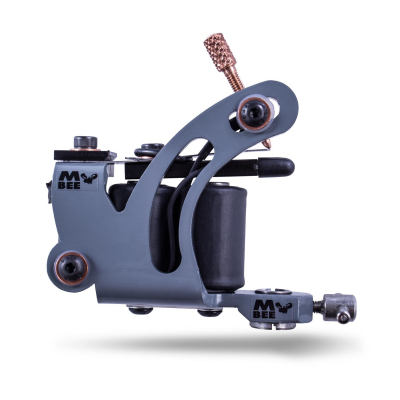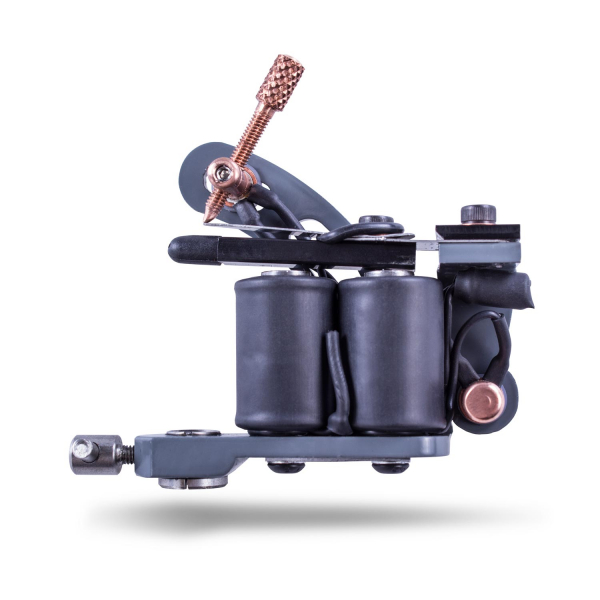 This machine has been designed by Micky Bee to run as the perfect magnum machine.
Steel frame with copper contact and clip cord posts.
Toimitus
Kaikki arkipäivisin, ennen kello 16:00 tulleet tilaukset käsitellään ja lähetetään samana päivänä. Rahdin hinta vaihtelee tilattavan paketin koosta ja painosta riippuen. Hinnat alk. 9,95€ UPS n seuraavan päivän toimitus.
Takuu
Klikkaa tästä nähdäksesi palautustiedot.