Stainless Steel Cartridge Grip
SKU SSGRIP-CARTRIDGE
Varastossa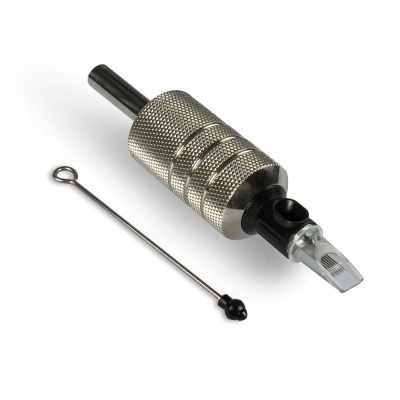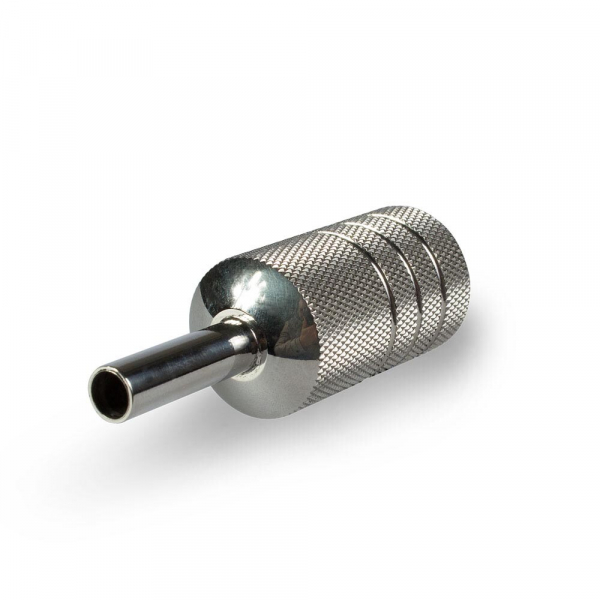 This stainless steel 25mm knurled stainless steel fixed grip is compatible with Cheyenne Hawk Cartridges. A drive bar with plunger is included.
Technical Data
Material: Medical Grade 316 Autoclavable Stainless Steel
Diameter (mm): 25
Connection: Bayonet for Cheyenne Hawk Cartridges
Drive bar length (mm): 80
Toimitus
Kaikki arkipäivisin, ennen kello 16:00 tulleet tilaukset käsitellään ja lähetetään samana päivänä. Rahdin hinta vaihtelee tilattavan paketin koosta ja painosta riippuen. Hinnat alk. 9,95€ UPS n seuraavan päivän toimitus.
Takuu
Klikkaa tästä nähdäksesi palautustiedot.