Triangular Backrest Cushion
SKU TRI-BK-CUSH
Varastossa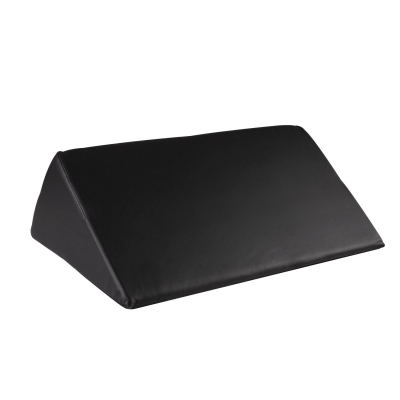 The cushion comfortably supports your client in an inclined position and is ideal for when you're working on the neck, shoulder, face or upper body.
Dimensions: 50 cm x 25 cm x 68 cm (19.5" x 10" x 27")
Toimitus
Kaikki arkipäivisin, ennen kello 16:00 tulleet tilaukset käsitellään ja lähetetään samana päivänä. Rahdin hinta vaihtelee tilattavan paketin koosta ja painosta riippuen. Hinnat alk. 9,95€ UPS n seuraavan päivän toimitus.
Takuu
Klikkaa tästä nähdäksesi palautustiedot.