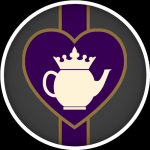 Tattoo Tea Party 2020 Video
We took the short trip over to Manchester for the 2020 Tattoo Tea Party and shot our latest video featuring some incredible artists and fiery entertainment!
The 9th annual Tattoo Tea Party was again held within EventCity and it was great to both catch-up with old friends and see some of the new tattooists on the block!
Make sure to give the video a watch below!