Tripod Arm Rest by KWADRON - Black
SKU ARM-KWADRON-BLK
Ei varastossa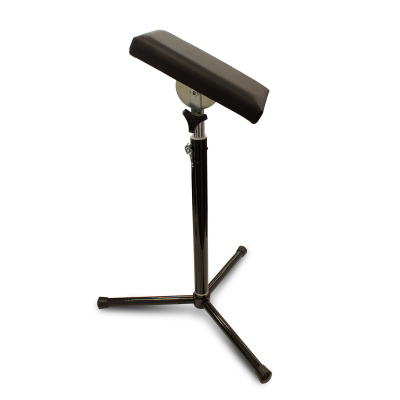 The Tripod Armrest in Black from Kwadron provides excellent support while you're tattooing your clients' arm. It has three detachable legs, making it easy to fold and take with you when you're visiting conventions or doing guest spots. Also available in Red.
Key Features:
Adjustable height: 60 to 90 cm.
Dimensions of pad (LxWxD): 26x16x4cm
Toimitus
Kaikki arkipäivisin, ennen kello 16:00 tulleet tilaukset käsitellään ja lähetetään samana päivänä. Rahdin hinta vaihtelee tilattavan paketin koosta ja painosta riippuen. Hinnat alk. 9,95€ UPS n seuraavan päivän toimitus.
Takuu
Klikkaa tästä nähdäksesi palautustiedot.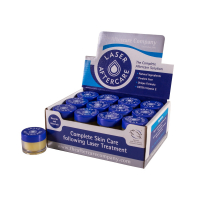 NEW